EHS – Legislative Support and Registries
EHS – Legislative Support and Registries
Environmental legislation is changing rapidly, and new regulation affecting Finland is also coming from the EU level. Companies are subject to different environmental permit requirements. They need to be familiar with legislation on various hazardous substances such as PFAS, POPs (Persistent Organic Pollutant) and other industrial chemicals. There is also a large body of legislation on issues such as wastewater, land use and emissions.
According to the Occupational Safety and Health Act (738/2002), employers must take care of the safety and health of their employees while at work. Employers must be familiar with both the general and the specific health and safety legislation that applies to their own sector. Work may involve handling dangerous substances, using different types of machinery or exposure to dust, noise or radiation, for example, all of which are covered by their own specific legislation. The employer must also consider the psychosocial stress factors that affect the work.
Even in the case of office work, the employer must take into account in the design of the working environment the Government Decree on Occupational Safety and Health Requirements (577/2003), which lays down, among other things, the volume and ventilation of the workplace. In the construction sector, there are many specific regulations, as the work involves a wide range of hazards and stress factors. The Government Decree on the Safety in Construction Work (205/2009) contains regulations relating to the planning of construction projects, safety regulations and site inspections. In the case of production plants, the Act on the Safe Handling and Storage of Dangerous Chemicals and Explosives (390/2005) may need to be taken into account.
Knowing up-to-date legislation takes time and experience. We can create a legal databases and registries for you, containing the occupational health and safety and environmental legislation that is relevant to your sector and meets your needs. Our experts can help you to create the best practices for your business also by giving advice on specific EHS issues or by supporting with the development of large-scale EHS projects.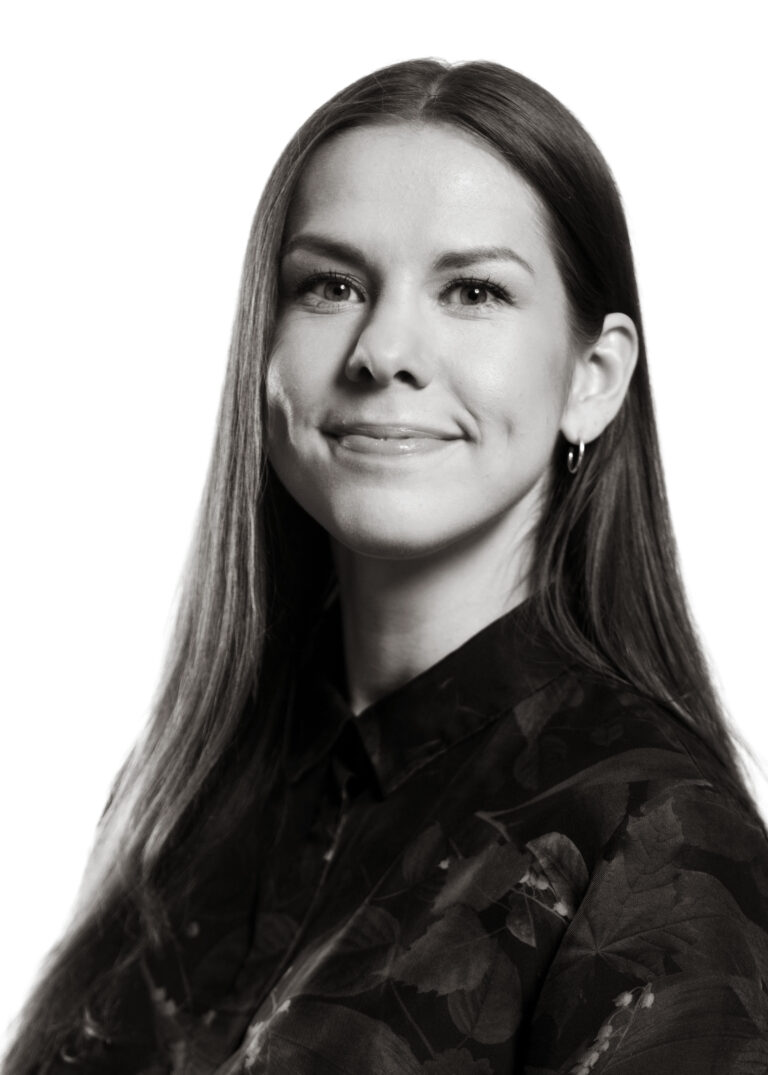 Anna Tuomisto
anna@dgefinland.fi