DGE Group's dedication is to being a complete, comprehensive environmental partner to all clients, 
from the smallest of operations to the biggest of companies. 
Learn more about how we strive to reach this goal below. 
DGE Finland is a part of DGE Group, that provides environmental and sustainability consulting services across the Nordics and the Baltics. DGE Group was founded in Denmark in 1985, and now employs over 160 dedicated people from various specialties and backgrounds – among them engineers geologists, chemists, environmental
and laboratory technicians, constructional engineers and economists.
We have branch offices in Finland, Estonia Lithuania and Denmark, and close partners in Latvia and Norway. We gain opportunities through
our partners in the global co-operation group Inogen Environmental Alliance.
DGE Finland was born in 2019, when DGE Group entered into partnership with the Finnish
LE-Consulting Oy (LEC), which was founded in 1989. LE-Consulting, a spin-off of Helsinki University of Technology,
was specialized in legal, economic and technical consulting in real estate and environmental projects and cases.
Today, we aim to provide the Finnish market the same level and variety of expert consultancy DGE Group is known for in neighbouring countries.
In 2022 DGE Finland developed a new business strategy and decided to expand its sustainability services.

In many ways our world has changed for the better, and we respect the advances and progress of the last centuries.
At the same time we acknowledge the need to change many of the practices we have grown used to.
By using the right methodology and applying practical changes,
we feel that development doesn't need to come at the cost of our natural environment
We envision a world, where shifts in practices and technology allow the well-being of both humans and the environment.
When starting a new sustainability project, we typically work in the following steps:
Gaining understanding of the client's strategies and goals – where they're trying to get to, and why.
Getting to the baseline – studying or developing key performance indicators (KPIs), interviewing staff at all levels and doing additional research to learn about the current level of awareness and commitment to sustainability.
Completing gap analyses to identify current barriers and analyze opportunities to create clear roadmaps for the future.
To achieve a strong sustainability performance, we feel strongly that an organization needs to work both top-to-bottom and bottom-to-top, actively communicating both internally and externally.
The management needs to show true commitment to doing what needs to be done, with the entire staff bringing their ideas and necessary actions to management's table.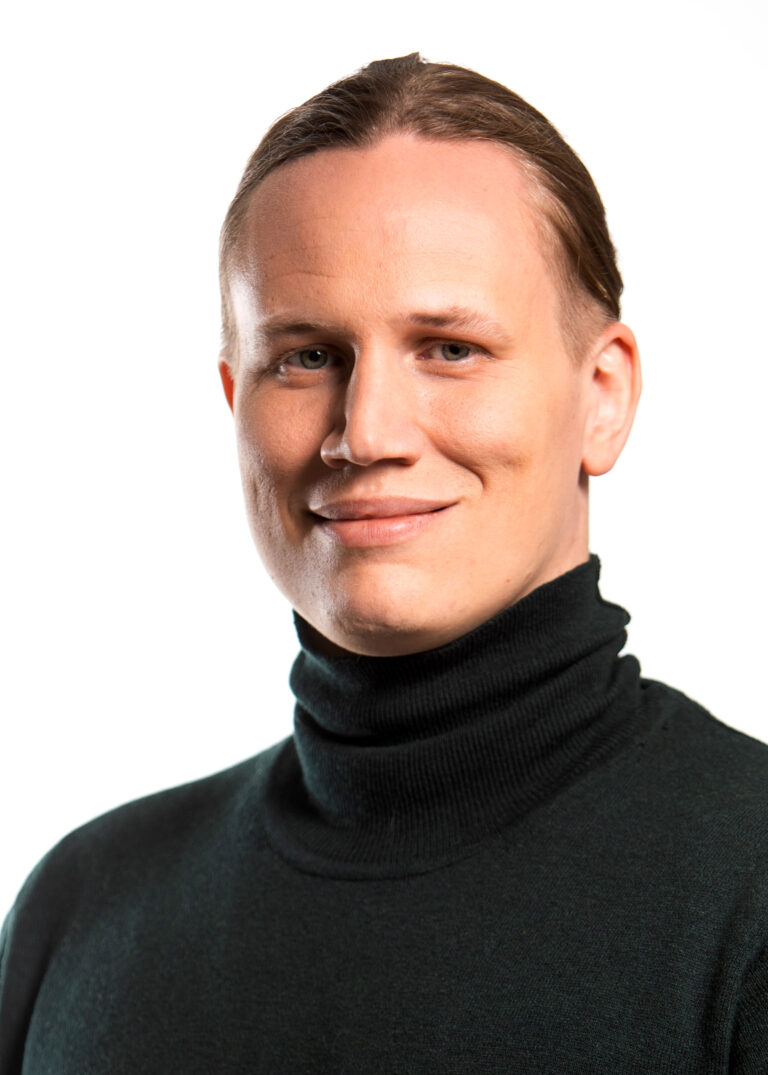 Lauri Niemelä,
Managing Director
KEY AREAS:
- Finnish customers
- Corporate sustainability
- Sales and marketing
- Project management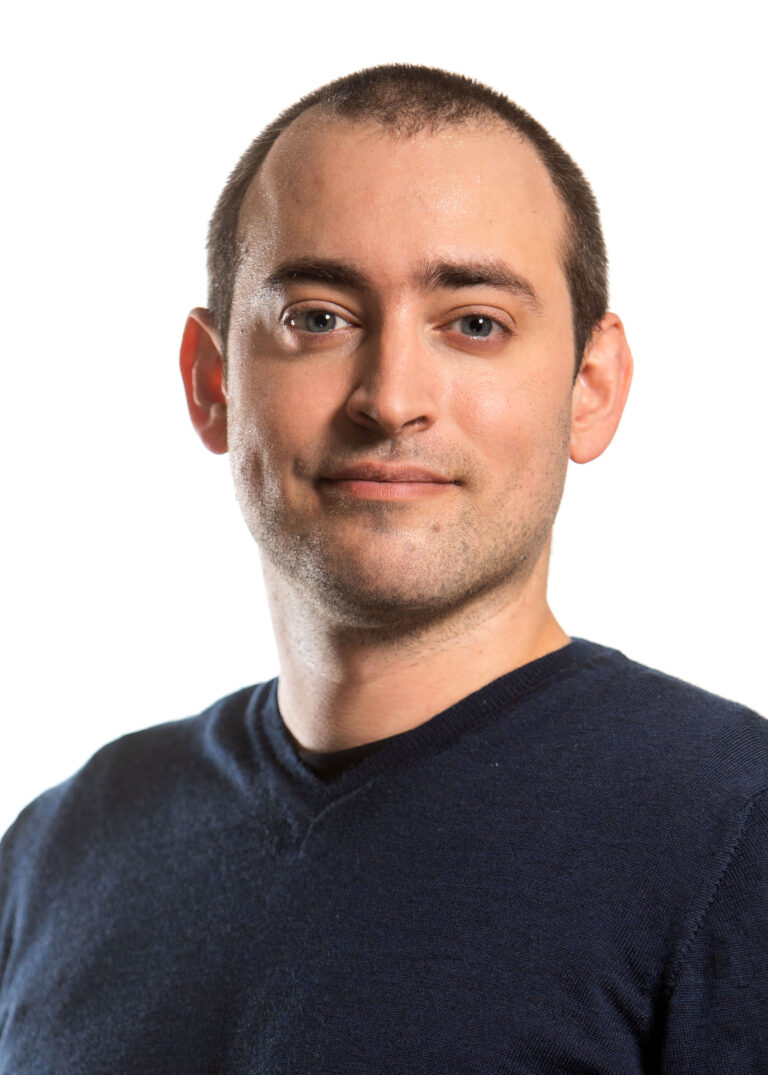 Mart Dungay
ESG Consultant
KEY AREAS:
- International customers
- Industrial compliance
- Environmental due diligence
- Climate proofing

Anna Tuomisto
Lawyer
KEY AREAS:
- Environmental Health and Safety
- Legislative support
and consultation


Heikki Kalle
Ecologist
KEY AREAS:
- Environmental impact assessments
- Spatial Planning
- Natura 2000 assessments
- Strategic development