Navigating the intricacies of wind energy projects demands attention to detail. The realms of technical, regulatory, and economic aspects of these projects can often intertwine in complex patterns. At DGE Finland, we are adept at decoding these patterns and have received excellent feedback from our clients and partners in wind energy. 
In Finland, it's not uncommon to encounter projects with outdated or insufficient EIAs, as the permitting process has tended to be quite long in the past. Even if updated nature surveys or other updates in the EIAs aren't mandated by the authorities, neglecting certain key areas can create significant risks of delay and cause financial losses to the project. We underscore the importance of comprehensive and up-to-date environmental assessments, ensuring your wind energy project isn't only feasible, but also sustainable and risk averse.
Every project is unique. Recognizing this, we engage with you to determine the specific scope of work tailored to your needs. This can range from scrutinizing existing energy yield evaluations to delving into the intricacies of cash flow models. 
Project-Specific Consulting
Our services are broad-ranging: our expertise in auditing gives us the tools to assess wind energy projects at all stages of their lifecycle: be it planning, building, operations or end of life. We offer detailed reviews spanning permitting, planning and approval, land use and land law, analysis of curtailment and BoP assessments. Our in-house legal expertise gives us the tools to evaluate the legal contracts and requirements of a project in detail.
Our wind energy services include:
Equator Principles:


Assessment of environmental and social risks in wind farm projects.
Recommendations to align with the Equator Principles 4 standards.
Permit Reviews:


Comprehensive evaluation of wind farm permits and licenses.
Analysis of compliance with local and international regulations.
Inconsistencies in Permits. 
EHS Assessments:


Identification of potential hazards and recommendation of mitigation measures.
Technical Due Diligence:


Technical assessment of wind energy projects (including grid connection overview, BoP and curtailment).
Evaluation of project design and supplier and construction contracts.
Stakeholder Engagement and Management:


Facilitating communication between project developers, local communities, and other stakeholders.
Developing strategies for effective public engagement and addressing concerns.
Construction-Phase and Post-Construction Audits:


Continuous assessment and auditing during construction phase.
Evaluation of completed wind farms against initial plans and standards. Identifying areas of improvement and lessons learned for future projects.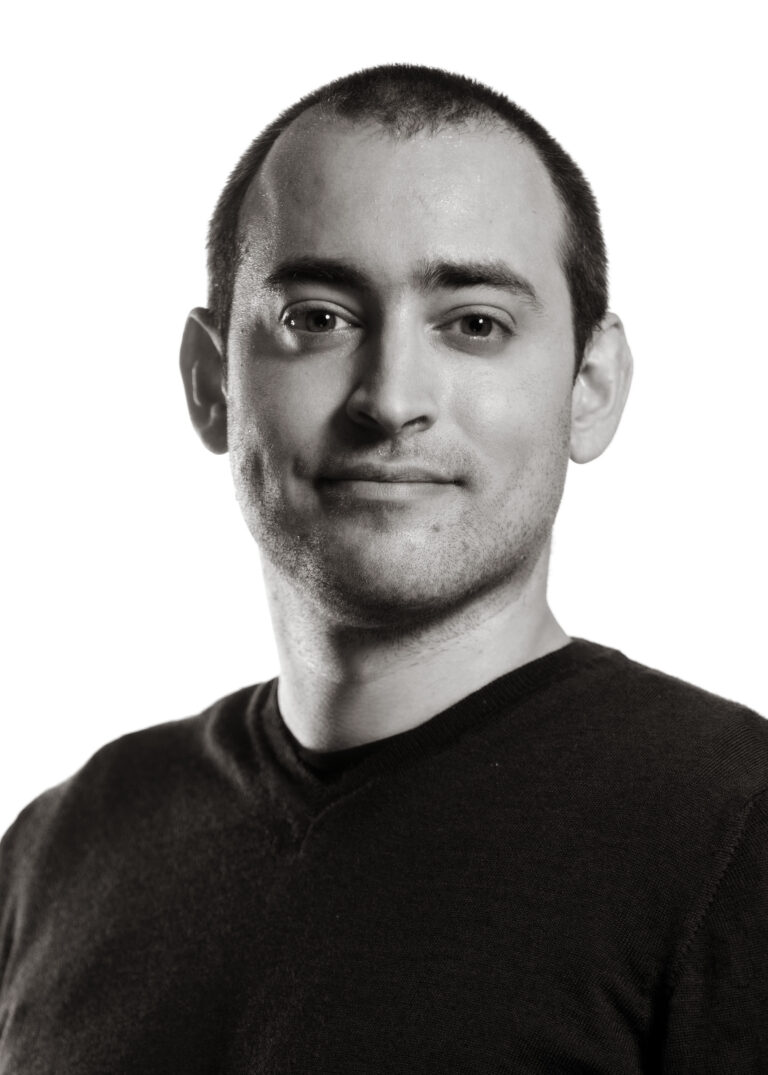 Mart Dungay
eSG consultant
+372 516 4181
mart@dgefinland.fi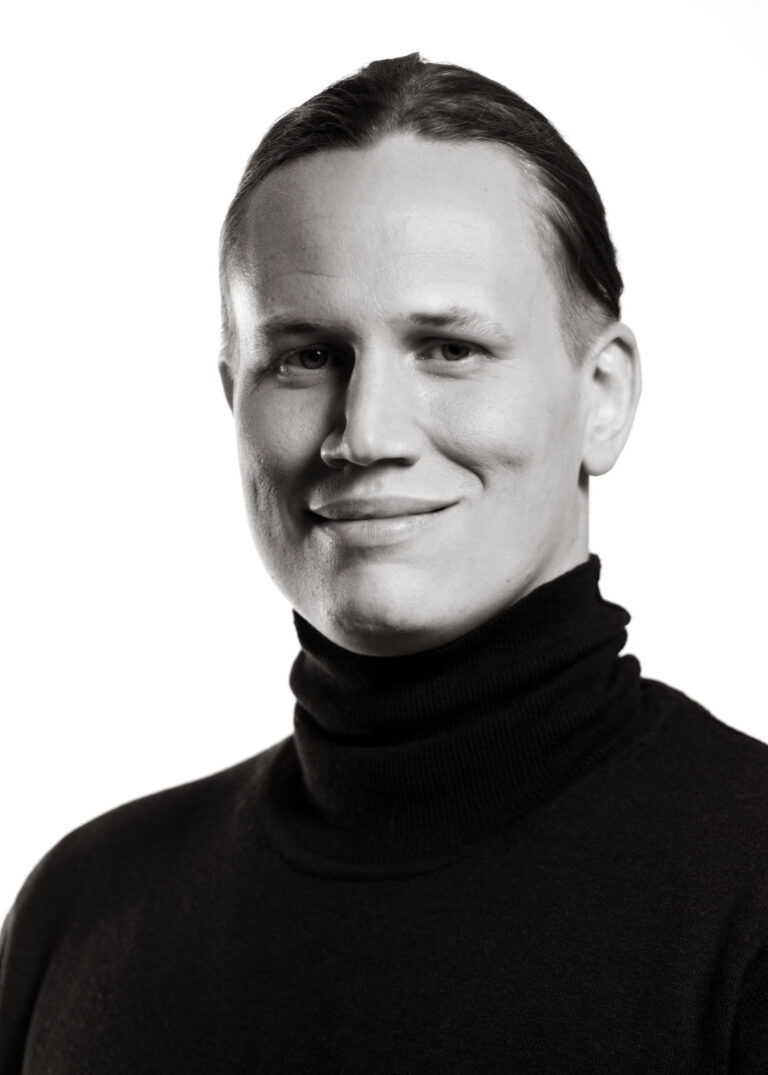 Lauri Niemelä
Managing director
+358 40 350 9750
lauri@dgefinland.fi